Responsive Design
Using Clean code and responsive frameworks like Bootstrap, i start with a clean canvas and allow the content to rule the design. Making your sites look good at any screen size with mobile first design or progressive degradation.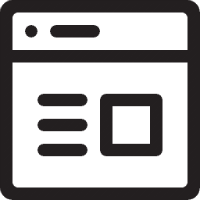 UX Design
I sketch and wireframe interfaces focusing on content structure, intuitive UI patterns and simple interactions. The design should be beautiful, elegant and functional for the best user experience possible.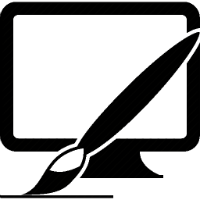 Graphic Design
With my Graphic Design background i am comfortable designing logos, business cards and all sorts of printed materials. Using the Adobe creative suite. Need new icons or or simple animations? I'm at your service.